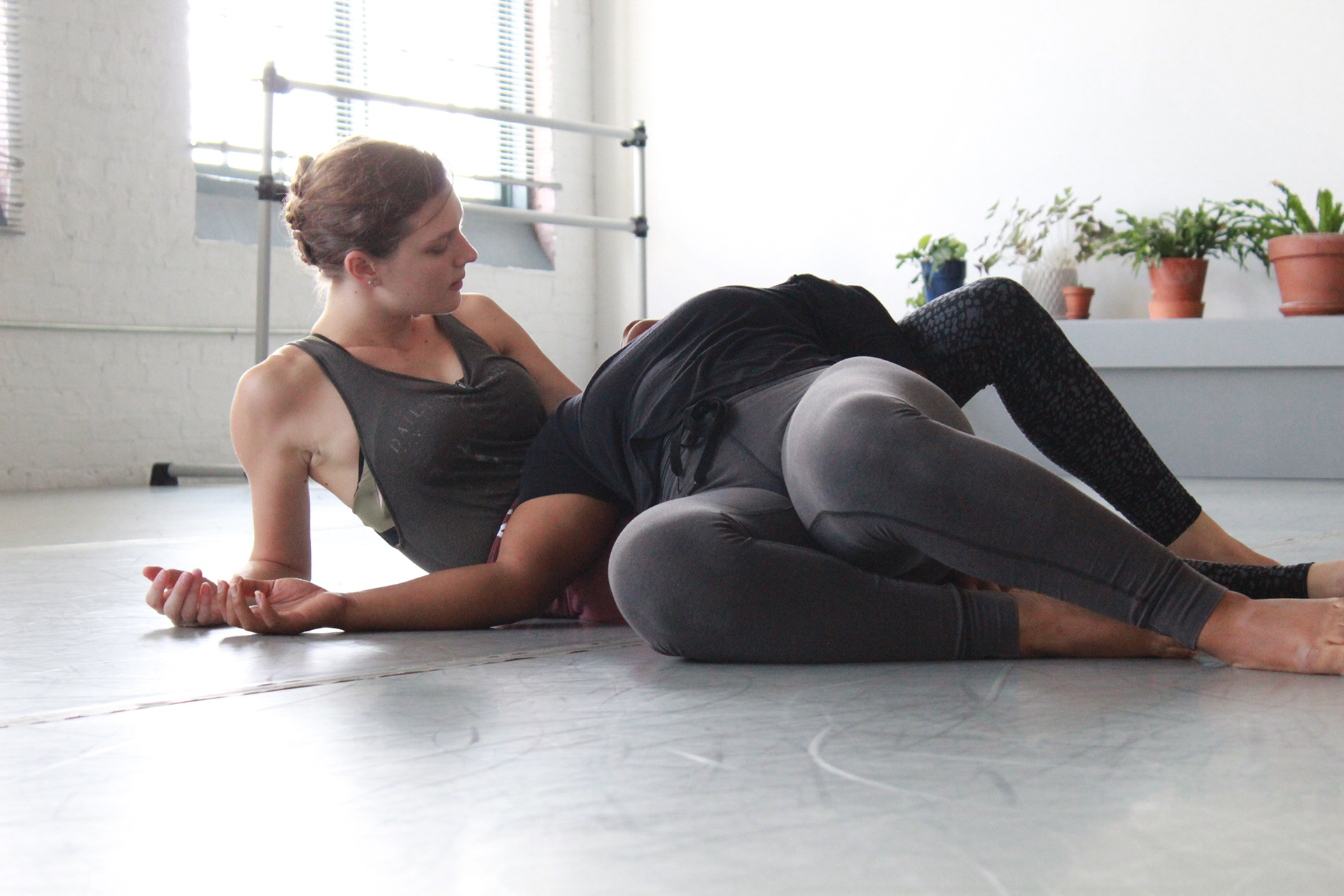 "sunday morning at 7" was a collective of artists from varied backgrounds and disciplines who met weekly for improvisational and choreographed movement experiments. Creative process was always open to the public, even in the final stages of the work. This allowed for partnership with several photographers, social justice organizers, writers, musicians and other community members, which influenced the creation of the collective's final works,

sanctuaries and fortresses

and "Birth of Pleasure". 
From 2016 to 2018, continued engagement with a broad range of co-creators was not only part of developing the work, it was also important for creating a transparent dance process. Our mission, in part, was to demystify the often unseen work of movement artists and facilitate greater access to performance. Community performances and open creative process were opportunities to connect and share stories with Atlantans from all over the city. In the spirit of themes in the work and the collaborative nature of "sunday morning at 7", one third of the proceeds from the premiere screening of "Birth of Pleasure" were donated to Feminist Women's Health Center in Atlanta, Ga.